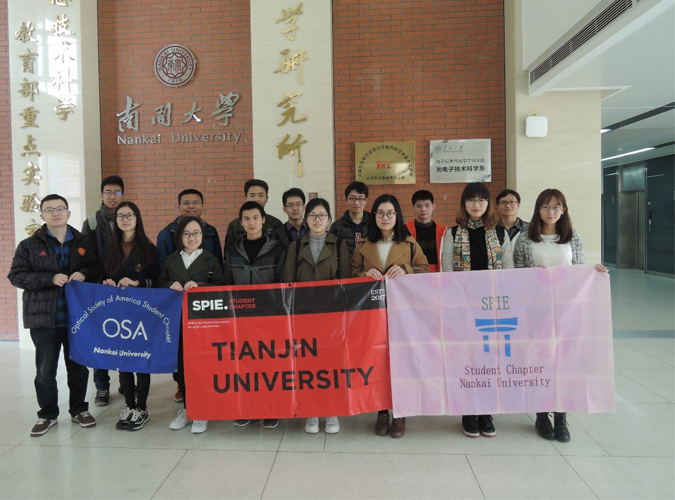 On March 18th, Xiao Ou led the big boys to go south to the new campus and visit the optical laboratory of Nankai University.
The tour lasted from 10 a.m. to 12 noon, which lasted for two hours. Song Kechao, President of SPIE branch of Nankai University, briefly introduced the basic situation of the Institute for his classmates. After that, the tour started formally. Here are the scene photos.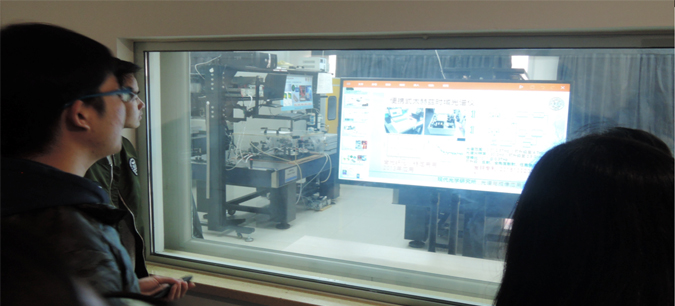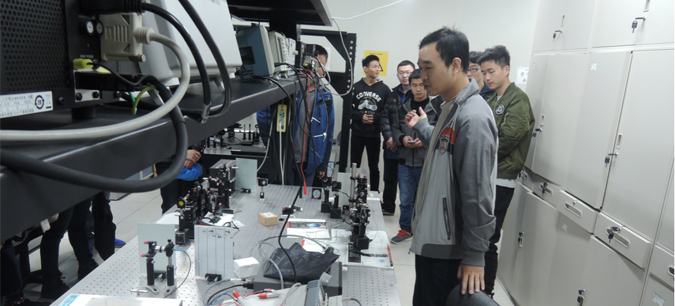 The seniors in the Institute of optics have explained the contents of the laboratory carefully and patiently for their classmates, and have actively communicated with their classmates in the process of explaining. This activity is very successful. After that, the brothers colleges and universities should cooperate positively and make progress together.