"Optical knowledge into the classroom" aims to stimulate young people's enthusiasm for optics and promote the popularization and dissemination of optical knowledge. The OSA&SPIE Student Section of Tianjin University will introduce optical knowledge into the classroom in the form of optical knowledge, reveal some optical phenomena hidden behind life, enhance students' understanding of optics and enhance their interest in learning.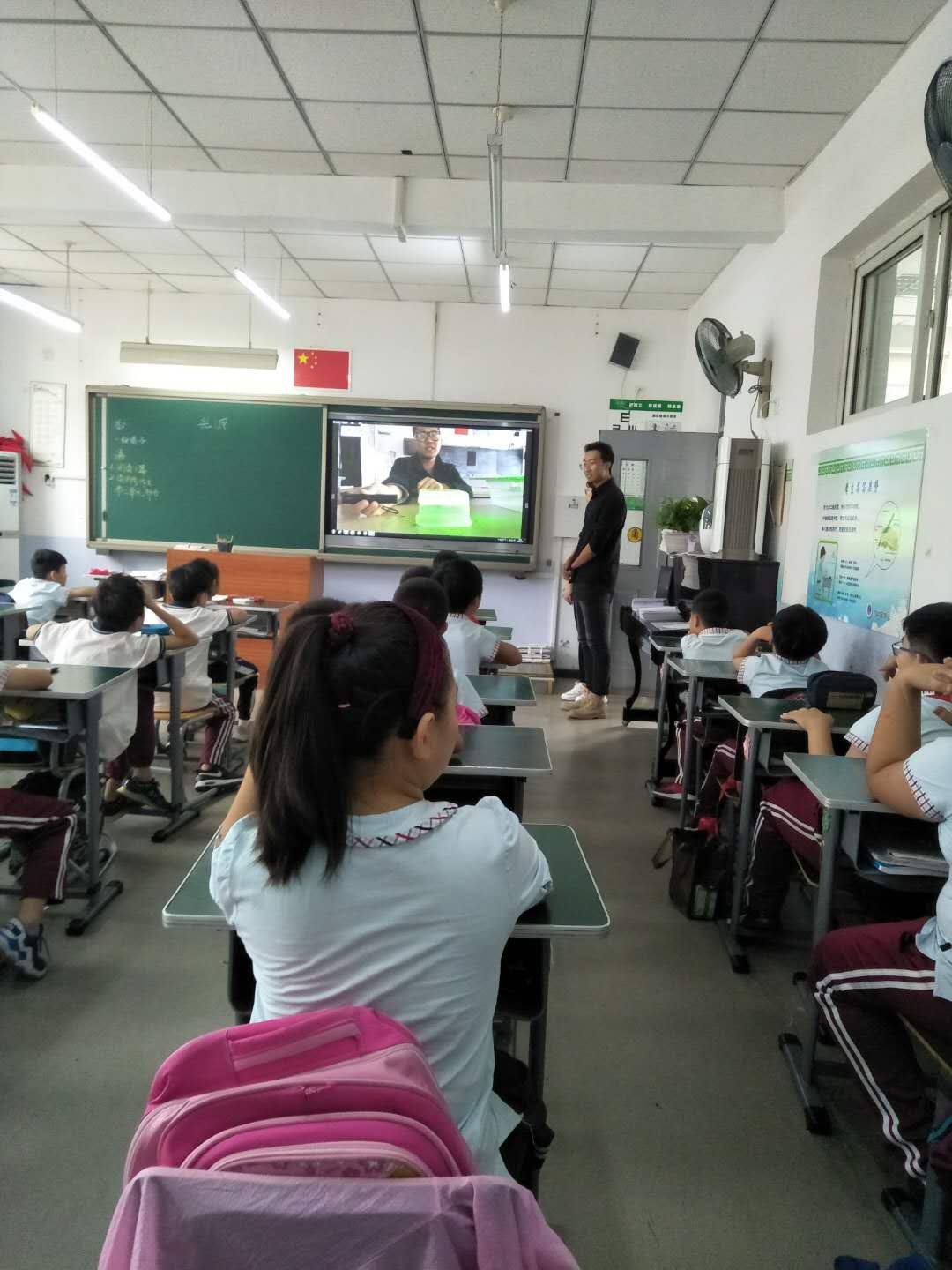 On the afternoon of September 19, 2018, the Youth Education kicked off! We came to the two elementary schools of Hebei Central Primary School and Rotary Elementary School of Hebei District, and spent a wonderful time with the children!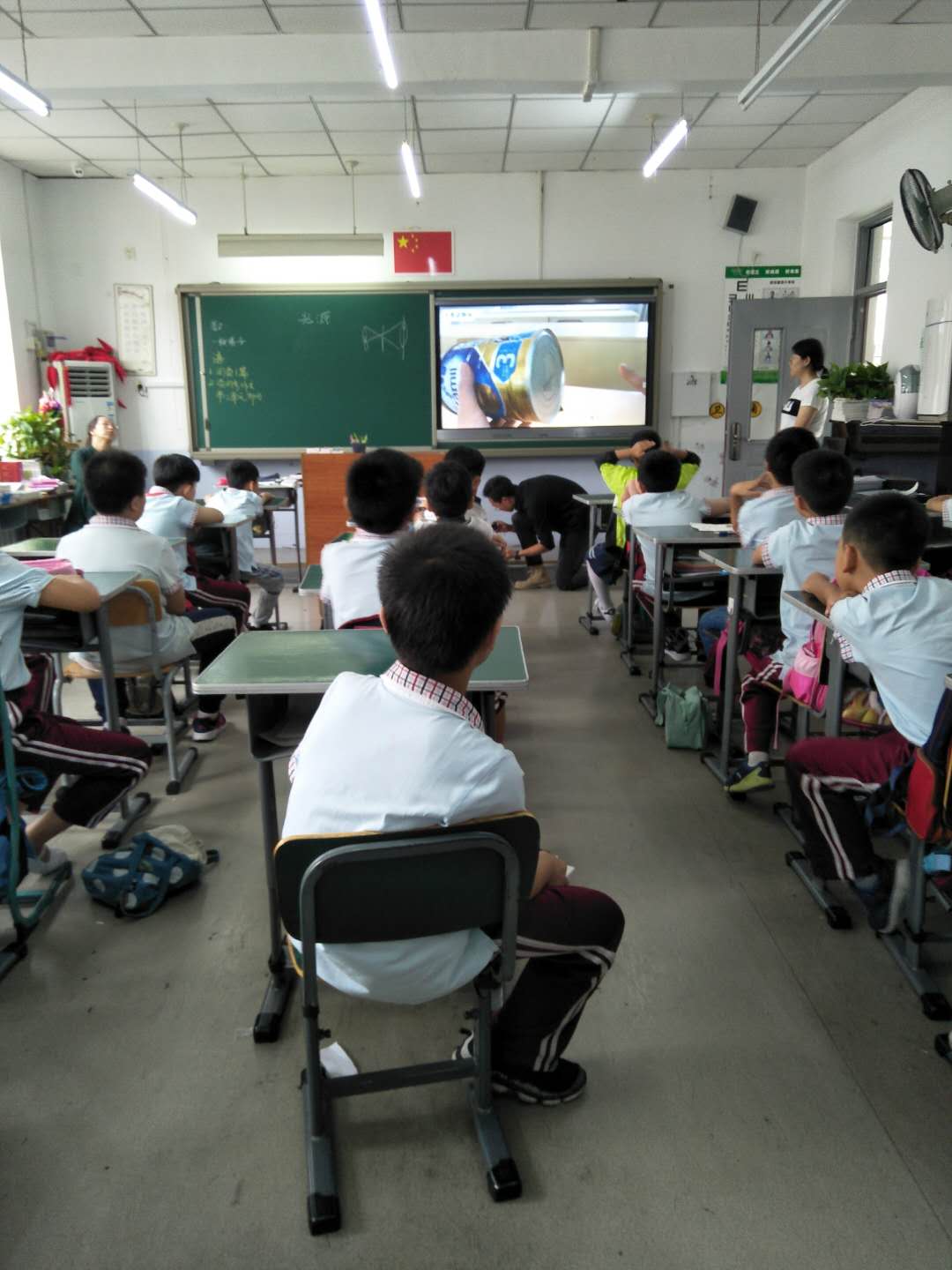 As the first event of the Youth Education, Mr. Chang , the keynote speaker of the Rotary Elementary School, and Mr. Feng, the keynote speaker of the Hebei Central Primary School, vividly explained basic knowledge such as the light, light speed, and the straight line of light.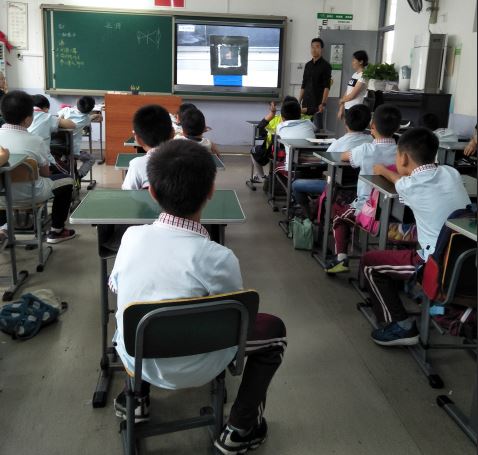 The children all happily listened to the teacher's lectures. When talking about the small hole imaging, Mr. Chang also gave a demonstration experiment for the students, so that the students knew that the characteristics of the small hole imaging.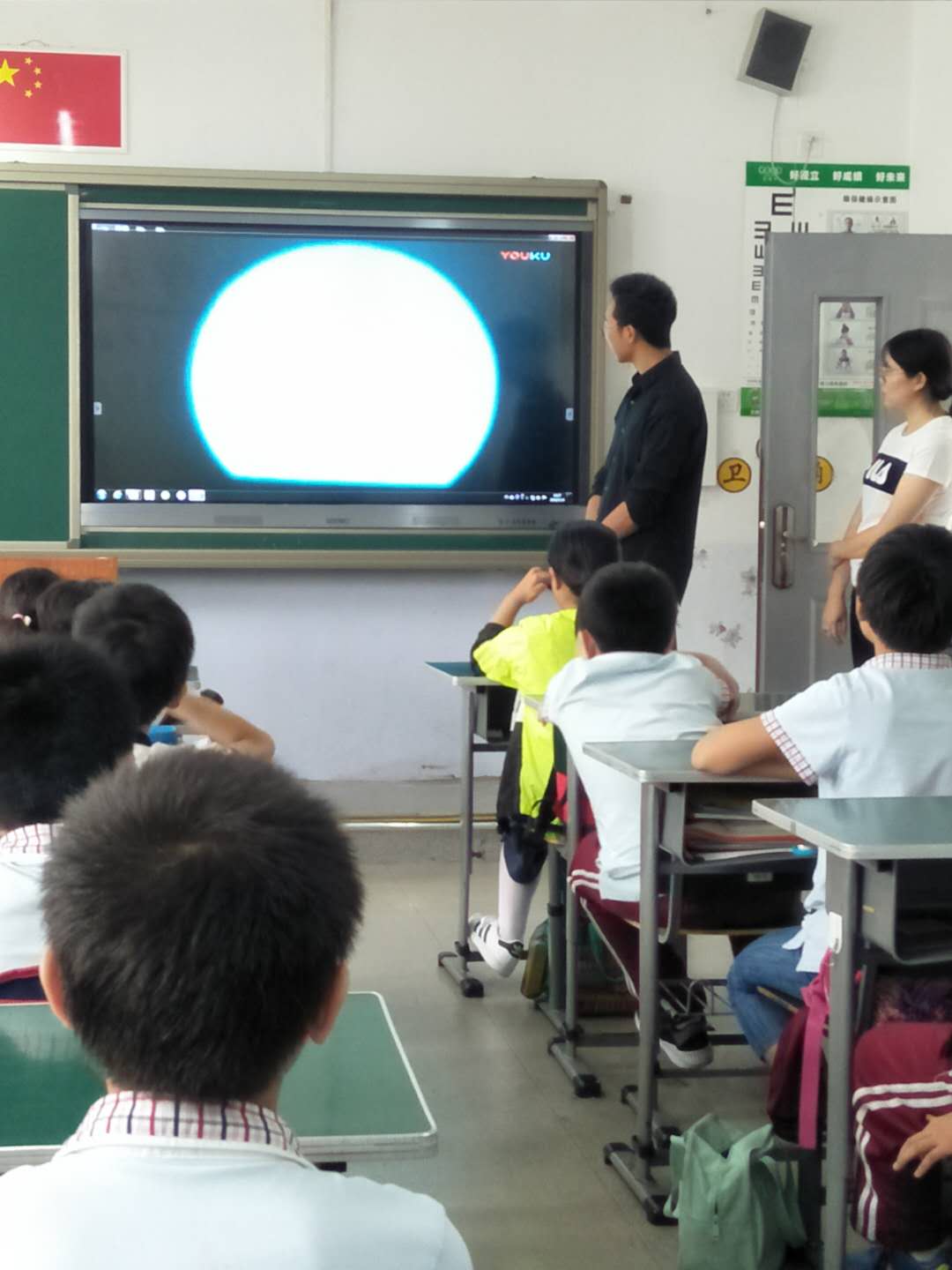 In the end, Mr. Chang took everyone to watch the beautiful hand-shadow dance and the students followed the teacher to learn how to make a beautiful hand-shadow dance. The children said that they would go home and do a hand-shadow dance for Mom and Dad.