October 17, 2018 in the afternoon, The fourth stage of Youth Education activities was successfully held in the Central Primary School in hebei district and Rotary Primary School in Hebei district, spent a great time with children.
activity review:
Teacher Huishuo Zhao, the keynote speaker of the Rotary Primary School in Hexi district, vividly explained the basic knowledge of lens to the children. Through the example of myopic lens and presbyopia lens, students learned how to distinguish convex lens and concave lens. Then, by demonstrating the experiment, the students understood that a convex lens can focus light and a concave lens can emit light.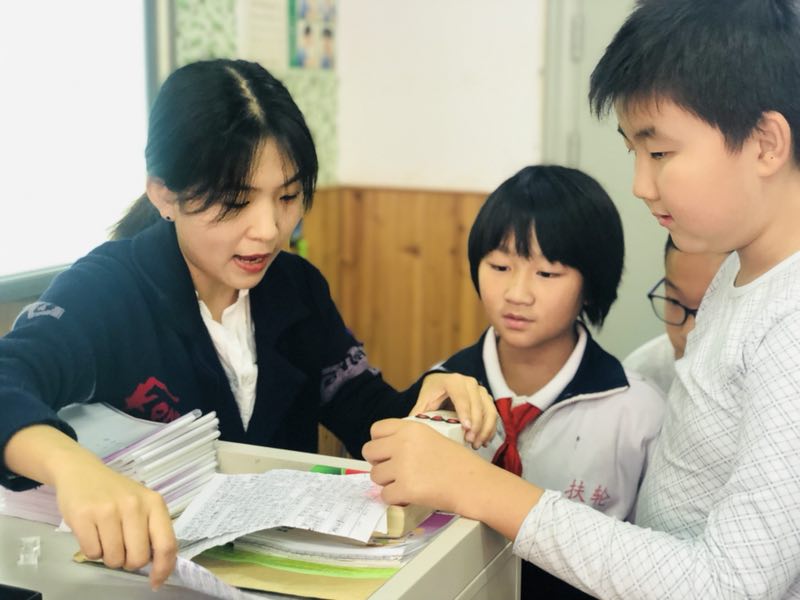 The students all said that they want to compare their own myopic lens and their grandfather's and grandma's presbyopia lens to see the distinction between them!
Teacher Weiqian Zhang, the keynote speaker of Central Primary School in hebei district, also brought wonderful content to the students. She made the students understand the difference between a convex lens and a concave lens by explaining the deflection of a lens to light.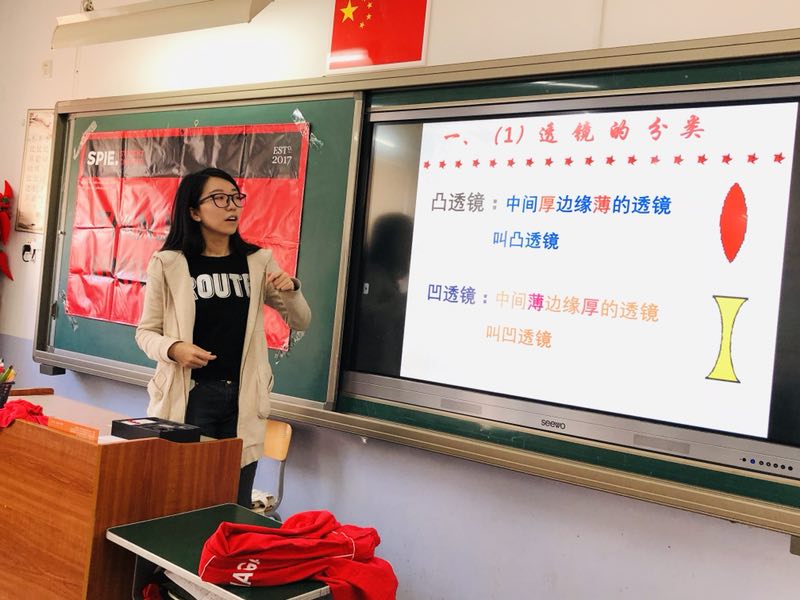 activity summary:
Through this activity, students understood the principle of magnifying glass imaging in life, the projection principle of the projector, the difference between the objective lens of the telescope and the eyepiece.
This activity stimulated the students' enthusiasm for optical, promote the spread and popularization of the optical knowledge.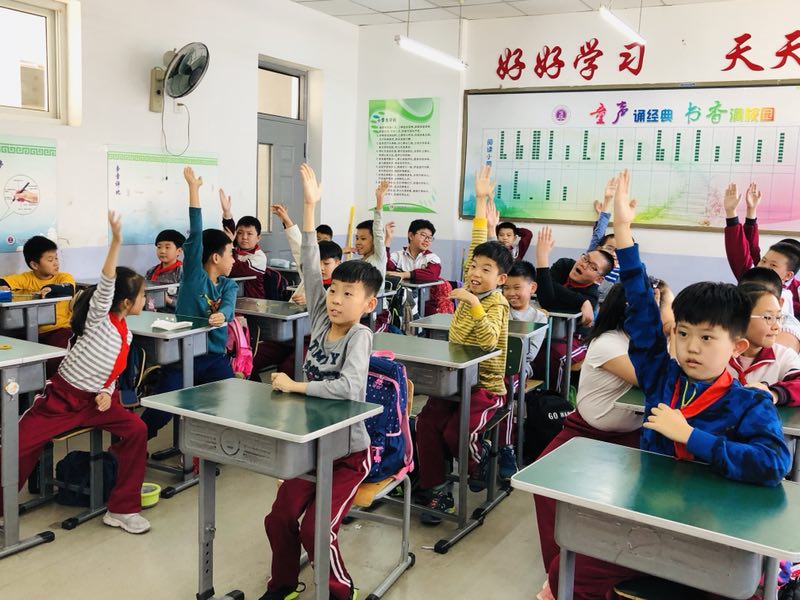 At this point, the Youth Education activity has a successfully concluded! Let us look forward to more wonderful activities next year.